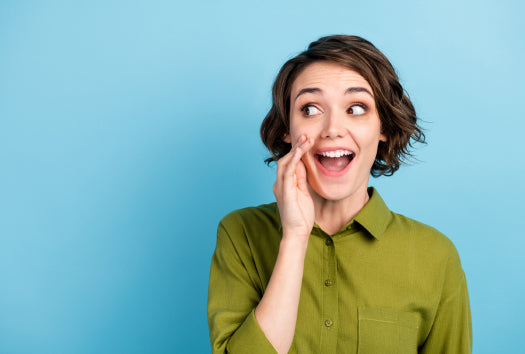 Buying your contact lenses is a fast and convenient process, thanks to the new design of our online store. We utilise the eWAY payment gateway for secure transactions online, so your payment details will be safe. After purchasing your new contact lenses, you can expect a prompt delivery as orders are shipped within 5-6 working days.
1
Select a Brand
Select your preferred contact lens brand/s. Lens usage and prescription type can also be selected to narrow down your search results further.
2
Enter Your Prescription Details
After clicking on your preferred contact lenses, you can enter your prescription details. Click ADD TO CART, and your selected contact lenses can now be viewed in the Cart Menu located in the top right-hand corner of the page.
3
Confirm Your Order & Check Out
While you're in the Cart Menu, you can head to the Check Out Page by clicking PROCEED TO CHECK OUT. On the Check Out Page, you can review and change your order details, fill in your payment information, and delivery address.
Your new contacts will be delivered to your address via Express Post. Are you ordering from outside Australia? Now you can select a courier to deliver your contact lenses to you even quicker. To make things simpler, there is no minimum order for online purchases. So whether you need to buy single or multiple packs of contact lenses, the choice is up to you.